few myths about the eye and eye care
Best Doctor | Posted by Dr. Brijinder Singh Rana on September 11th, 2017 | Comments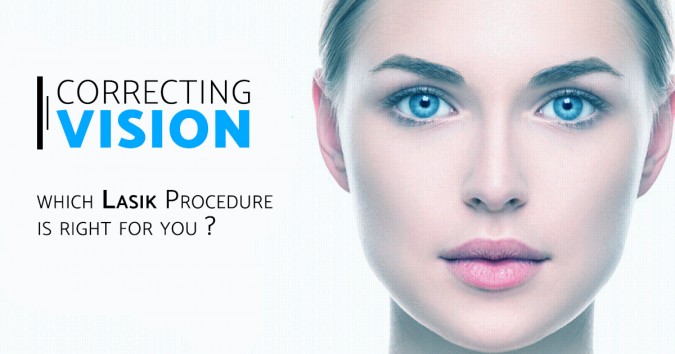 Eyesight is a blessing by God. Eyes are the most important part of our body. Eyes give us the ability to see the world. So it is our duty to take care of this god gift. Vision problems are no longer restricted to older people. Many youngsters are facing eye sight problem. So, everyone has their own approach towards eye care. There are few myths about the eye and eye care. Some of them are:
One of the commonly accepted myth is using dim light for reading or study purpose will have an adverse an effect on the eyes. This is not true reading in low light will make your eyes tired and will make you fall to sleep.

Being a mouse potato has an adverse effect on the eyes. In reality, the rate of blinking reduces which in turn makes our eyes dry which results in fatigue.

Consumption of carrots helps in removing the glasses but this is not true, the consumption of carrots along with proper intake of vitamins, fruits will help in improving eye sight.

Cataract is common only in old age. This is not true. It can be evident in childhood even. It occurs due to injuries.

Having close contact with TV while watching it does not result in damages eyesight. It only puts a strain on the eyes. The other reason can be that the child is unable to see clearly from distance because of refractive problems.

Transplantation of eyes is easy. But on contrary, it's not possible, only the cornea can be transplanted.

Swimming while wearing contact lenses is normal and acceptable but in reality, there are chances of having eye infection while swimming wearing contact lenses.

People with one eye should make less use of it. It's not true, both the eyes are independent in working. The absence of the other eye will not put any pressure on working on the second one.

Improper fitting of glasses will damage the eyesight. It will not damage the eyesight but may affect the cornea and its working.

Radiations from TV and computers can be dangerous to the eyes. This is not true. The brightness and the contrast must be adjusted before watching TV or using the computer.

NO use of glasses after cataract surgery. This is not true. One does make use of reading glasses or small number for distant vision. Following these myths, people are facing eye problems.
Some of the eye problems faced by people are:
The problem of cataract.

Inability of people to see nearby objects

Not able to see clearly. Every vision is blurred.

Headaches that ultimately result in migraines.
Eye treatment in India is becoming so common. People go through various surgeries to have proper eyesight. One of them being Lasik surgery. It is a laser procedure that is used to overcome various eye problems. In this cornea is reshaped so that light enters properly and a correct image is formed on a retina. This treatment is given by various Lasik eye centers in India. One of the top most Lasik centers is RANA EYE CENTER. This is the leading center with best and accurate results.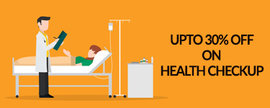 Eye/Ophthalmologist Covers
Show more
Find Eye/Ophthalmologist in your area
Find Eye/Ophthalmologist in Cities
Related Post
Doctors in Cities