Padma Shri Dr. Mukut Minz 3,400 kidney transplants in 36 years
Best Doctor | Posted by 365Doctor on January 28th, 2017 | 2 Comments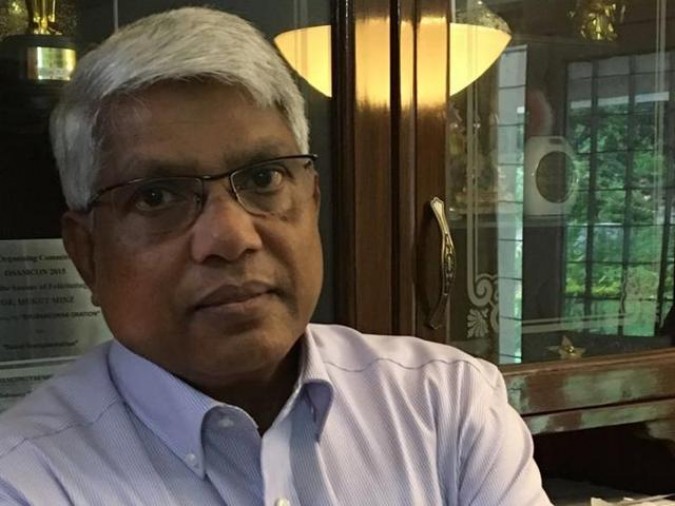 Dr Mukut Minz, who led the kidney transplant surgery on Union Minister Sushma Swaraj recently, was among four personalities from Odisha to be selected for the Padma Shri Awards.
Minz, who is working as the HOD of renal transplant surgery at Mohali-based Fortis hospital, recently came to limelight after he successfully undertook a kidney transplant surgery on External Affairs Minister Swaraj.

Dr Mukut Minz, former head of the department of renal transplant surgery, PGI
His colleagues made fun of him when he decided to pursue a career in 'least popular' kidney transplant in 1986.
But he went ahead with it, realising the importance of organ transplant in saving lives in the years to come.
Dr Mukut Minz, former head of the department of renal transplant surgery, the Postgraduate Institute of Medical Education and Research (PGIMER), who retired from the post on July 30, shares his journey in popularising the kidney transplant in north India.
He performed 3,400 kidney transplants and six kidney plus pancreas transplants in his career spanning over 36 years.
Dr Minz joined the PGIMER as junior resident in 1980, and became the head of the renal transplant surgery centre in 1989.
"Nobody [doctors] wanted a transplant in those days as results were not good. As a surgeon, you would want to see your patients improving. Isn't it? But transplant did not excite many," he said.
"People used to laugh at me when I chose transplantation. Then they made fun of me, but now, almost everybody wants to opt for transplant."
Talking about his inspiration, he said, "I chose this as I had worked with Dr RVS Yadav, who influenced me. Later I got to interact with big names in the field. So, I made up my mind."
Dr RVS Yadav was the first one to conduct a kidney transplant at the PGIMER in June 1973. "Though it was less popular during those days, he had the courage to do it. The drugs were primitive, and results were not very good, and the acceptance was not as it is now. But slowly — in 80s when new medicines came — the results began to improve," said Dr Minz.
He said the first ever successful kidney transplant was conducted in 1984.
"I joined the department in 1986. It was not a separate department then, but a service. Initially, I used to conduct one or two transplants in a month. But by 90s, the number started increasing."
Source- http://www.hindustantimes.com/punjab/3-400-kidney-transplants-in-36-years-ex-pgi-dept-head-s-long-innings-ends/story-5V7SKzb8hgpWR2DD2MNitI.html
http://www.ndtv.com/india-news/union-minister-sushma-swarajs-doctor-to-be-awarded-padma-shri-1652818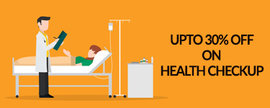 Nephrologist Covers
Show more
Find Nephrologist in your area
Find Nephrologist in Cities
Related Post
Doctors in Cities