Vivan Hospital – Best Sexology Hospital In Jaipur
Best Hospitals | Posted by 365Doctor on May 12th, 2017 | Comments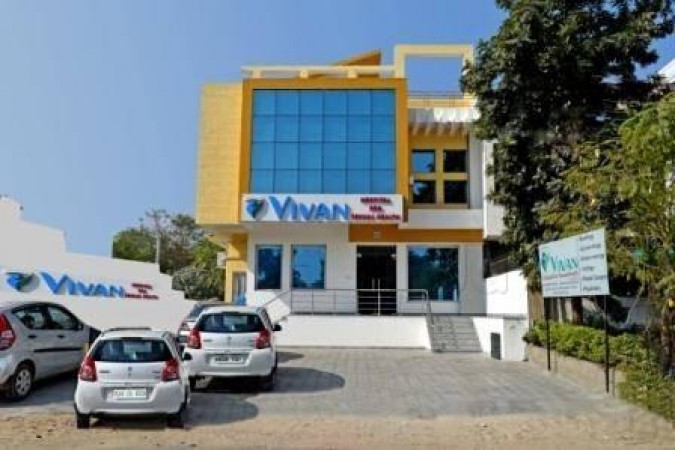 Vivan Hospital is a Multidisciplinary Superspeciality Hospital devoted to Sexual Health. The Director, Dr Saatiish Jhuntrraa and Dr Viniita Jhuntrraa have 28 years of experience after treating more than 40000 patients of sexual dysfunction with or without psychiatric problems. We have Cosmetologist, Gynecologist , Urologist and endocrinologist as members of our team with well trained paramedical staff. We perform all types of diagnostic and therapeutic interventions for management of Sexual Dysfunctions in both males and females.

Dr. Saatiish Jhuntrraa, CEO & Director Vivan hospital is a nationally recognized specialist in Sexology. He has more than 28 years of intensive practice experience. Over this period he has treated about 50,000 patients. In last few years, he has given online consultation to more than 3000 patients from around the world.
Our biggest asset is our team of well qualified, experienced and devoted doctors, nurses and paramedical staff. We aim to extend a warm, friendly, courteous yet disciplined welcome to every client visiting our hospital. Our emphasis is on respecting the privacy and secrecy of the client himself/herself as well as the information revealed subsequently so that all the records are kept online. The patient can have access to the record with a user id and password provided by the hospital.
We aim to provide optimal sexual healthcare services to the maximum number of people in India and abroad. We aim to integrate sexual health as a vital part of physical and mental heath. It will bring joy to life. Our mission is to disseminate knowledge and skills to improve quality of life and reduce morbidity. It is a challenging task but collective effort can achieve anything.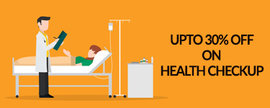 Sexologist Covers
Show more
Find Sexologist in your area
Find Sexologist in Cities
Related Post
Hospitals in Cities
Doctors in Cities