10 Simple Ways To Improve Your Memory
Health | Posted by 365Doctor on November 24th, 2016 | Comments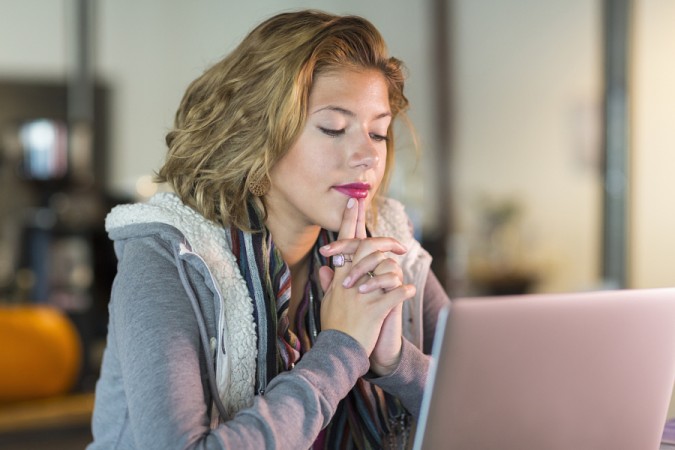 Memory includes the processes which are used to acquire, store, retain and later on retrieve the information. It includes three major processes that is encoding, storage and retrieval. A strong memory depends on the good health of the brain. However sometimes due to aging or some medical conditions our memory gets poor but it can also be improved with some techniques. The human brain can adapt and change with the help of right stimulation. Following are some of the tips which can help to improve the memory:
Memory can be improved through association. Try to relate the things for the better retention. For this use your imagination and try to relate the things.
Start exercise, regular exercise provides the body fresh load of oxygen and nutrients. It improves the blood circulation, transport the nutrients to each and every cell of the body including the brain. A regular exercise can improve the work productivity and memory of the person.
Take adequate sleep because it is very necessary for the good memory. Our brain also needs proper rest to work properly. If you will not get adequate sleep then it can affect the creativity, problem solving skills, critical thinking skills and learning. It is necessary for the memory consolidation, with the key memory enhancing activity occurring during the deepest stages of sleep.
Group the information together; it will help you to remember it. Random list of things can be difficult to remember.
Repeat the information which you are trying to memorize. It is also called as spaced repetition learning.
Start writing the information, writing helps in the better perception and prolonged memory. It can also help you to understand the thing in the better way.
Avoid the stress as much as possible, stress is the brain's worst enemy and it drain out all the energy from it. Chronic stress destroys brain cells and damages the region of the brain involved in the formation of new memories and the retrieval of old ones. So start to follow some destress techniques like yoga and meditation to have a better memory.
Exercise your brain regularly like solve the puzzles and mind games. Try some fun puzzle exercises like crosswords, Sudoku; they will help you to improve the functioning of the brain.
Take a healthy and well balanced diet. Take the foods rich in omega 3 fatty acids (healthy fats), antioxidants, vitamin E and green leafy vegetables and fruits. Omega 3 fatty acids increase the mental clarity and help in the healthy brain functioning while antioxidants protect the brain from the oxidative damage. Vitamin E, fruits and vegetables are also required for the healthy functioning of the brain.

Limit the intake of saturated fats like red meat, whole milk, butter, ice cream, fried foods and processed cheese. These things impair the concentration and can put you at the risk of dementia. Taking too many calories after certain age can also increase the risk of cognitive impairment.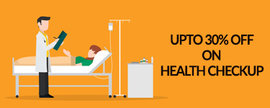 Psychologist Covers
Show more
Find Psychologist in your area
Find Psychologist in Cities
Related Post
Doctors in Cities