7 Tips to Prevent Back Pain
Health | Posted by 365Doctor on February 24th, 2017 | 1 Comments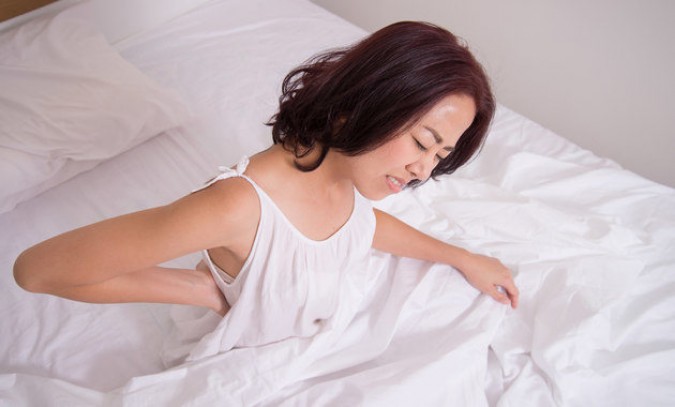 Back pain is the very common problem these days and every now and then you can find the people in your family, office or friends who are suffering from the problem of back pain. Lack of exercise and a wrong posture are the main reasons behind it. Following are some of the tips which can help you to avoid the problem of back pain. So read them carefully and apply them in your life to avoid the back pain.

1- Avoid lifting heavy weights as this can make the situation more problematic if you are already suffering from back pain. Weight can put strain on the back bone and can make you uncomfortable. When you lift something heavy bend with your knees and hips and the object should be brought near to the body so that leg muscles bear the maximum pressure.
2- Excess weight can also be the reason behind the back pain as extra weight adds strain to the muscles and ligaments in the back. The spine can also become stressed with the extra weight and can become tilted and stressed out. So shed some weight if you weigh more than required. Women should also lose the weight after the pregnancy.
3- Start exercise as this is very important for the maintenance of healthy body. You can also start practicing yoga as this promotes the good posture and can avoid the back pain. Walking is also a very beneficial exercise for getting the relief from the back pain.
4- Items of everyday use should be kept reachable. This will avoid extra stress and strain on the muscles as this will avoid unnecessary bending and stretching.
5- Don't jump from the bed while getting up. After waking up take a minute to stretch up and let your body to wake up fully. This can prevent the back injuries.
6- Sit right as the posture how you sit can aggravate the back pain. If you are into a job where you have to sit for long hours then use the chair with good back support and armrests. This will reduce the pressure on the back plus keep your feet flat on the floor with the knees bent. You can also use the foot rest as this will provide support to the back.
7- Sufficient sleep is also required for the good health of the back as a good sleep soothe the inflamed joints and strained muscles. Plus posture while sleeping is also very important. Always sleep on your side and on a firm surface. This will avoid any curvature of the spine which could lead to back pain. It is advisable to avoid tossing and turning at night and don't use sagging mattresses for sleeping as these can increase the problem. Sleeping on the stomach can also be the worst position for sleeping as this put your neck in more extended and rotated.

Searches related to Tips to Avoid Back Pain
how to stop back pain fast
how to stop back pain naturally
how to avoid lower back pain
how to prevent back pain exercises
how to avoid back pain while sleeping
how to avoid back pain while sitting
how to prevent back pain at work
how to stop lower back pain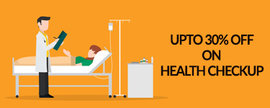 Orthopedist Covers
Show more
Find Orthopedist in your area
Find Orthopedist in Cities
Related Post
Doctors in Cities