Basics for the best Diet plan for weight loss
Health | Posted by 365Doctor on June 6th, 2017 | Comments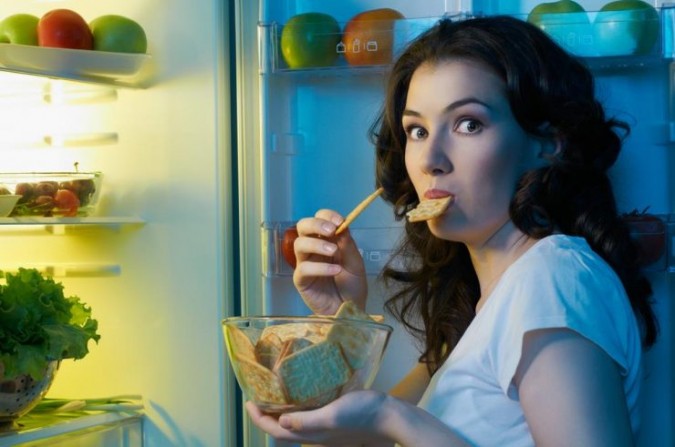 Are you are looking for the best diet plan to loose weight? Are you ready to alter your diet to bring about weight loss and healthy living? If yes, then here are some basic rules to follow before you opt for a particular diet plan to loose weight.
· Stick to food that is closest to your roots and the kind of food that you have grown up eating. That is because your body responds best to such food items. Where on one hand Indian food is considered fattening; it is also highly nutritious and balanced. Therefore simply by tweaking the ingredients a little it is possible to regulate your calorie intake and make wise food choices.
· Emphasize on portion sizes and regulate them according to your body's need instead of removing a food item from your list completely.
· Not all fat/oils are bad. In fact your body needs fat to burn fat. However, excess of it is bad. Therefore, restrict your daily intake of fat to two tablespoons only and choose the type of fat wisely.
· It is vital to eat within the first one hour of getting up to kick-start your body's metabolism. Feed your body every two hours, however, manage your intake according to the level of activity you are going to undertake during a particular part of the day. Based on this philosophy, your breakfast should be the heaviest meal and dinner the lightest.
· Make wise choices of between-meal snacks. Opt for fruits and vegetable salads for ample fiber. Nuts and grains work equally well.
· Make an effort to incorporate fat-burning foods in your diet. These help to burn excessive fat from the body and help with weight loss. Some good examples are – lean meats, turkey, fish, eggs, Greek Yogurt, berries, green leafy vegetables, nuts, grains, avocado and more.
· Start your day with a protein rich breakfast. Most protein rich foods are fat burning and they also leave one feeling satiated for longer durations. As a result there is less urge to binge eat.
It is important to understand that even the best diet plan to loose weight is successful only when supported by some form of exercise. Working out boosts body metabolism and helps to burn fat to build muscle.
Get great tips on the best diet plans to loose weight and the perfect workout advise from experts at 98Fit.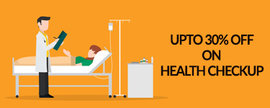 Dietitian Covers
Show more
Find Dietitian in your area
Find Dietitian in Cities
Related Post
Doctors in Cities