Healthy on a budget
Health | Posted by 365Doctor on July 28th, 2016 | Comments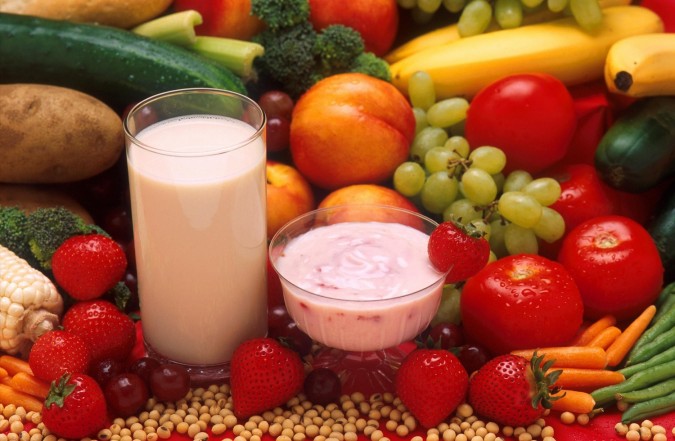 Eating healthy need not be expensive. Read on to find out effective ways to eat tasty and healthy food that is also light on the pocket.
It is rightly said that there is a fountain of youth in every person. It is your mind, your talent and the creativity you bring to your life and the lives of the people you love. When you learn to tap these resources, you will be able to defeat ill-health and age.
The sole means of tapping this so-called 'fountain of youth' is eating healthy food- food that can improve your performance, mood and memory, increase immunity, prevent diseases and protect you from putting on or losing too much weight. While most people believe that they should eat healthy, many feel that eating healthy will weigh heavily on their pockets as their diet would have to include some exotic food. Read on and you'll discover that this is far from the truth as eating healthy can easily be done on a tight budget.
Eat seasonal fruits and vegetables
It is the best one can do to stay healthy, as seasonal fruits and vegetables are fresh and wholesome and far cheaper that non-seasonal fruits and veggies. For example, in winter, the price of peas goes down. Leafy greens, carrots, yams and brinjals are fresher, tastier, and cheaper in winter while mangoes, white gourd and cucumbers are cheaper in summers.
Make salad dressings at home
Lemon, honey, chat masala, herbs and soya sauce can be used to make interesting and tasty salad dressings at home. They are not expensive and are healthier options as compared to the salad dressings available in the market.
Go Bananas
Banana is a staple fruit in India. It is cheap and nutritious and available through the year. Besides that, it is also rich in calories and makes one feel energetic. It also helps maintain normal blood pressure and aids digestion.
Add turmeric to food
Turmeric has loads of medicinal properties. It is a natural antiseptic. It has anti-bacterial and antihistamine properties. It is a powerful antioxidant and prevents free radical damage and cancer cells from multiplying. It is a natural liver detoxifier and blood purifier. It also aids in fat metabolism.
Add a dash of lemon
Lemon, which is full of vitamin C, can be added to all food items. It fights infections and has anti-bacterial and anti-viral properties. It also increases immunity and acts as a liver cleanser.
Embracing these methods in your daily routine can surely make you healthier without breaking into the pockets, say nutritionists.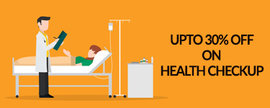 Dietitian Covers
Show more
Related Post
Doctors in Cities