Milk Nutrition Facts You Need to Know
Health | Posted by 365Doctor on January 3rd, 2017 | Comments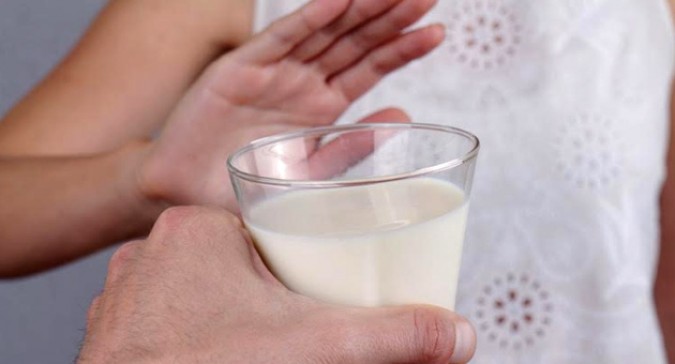 Milk contains protein, fat, carbohydrates, all known vitamins and various minerals essential for sustaining life and maintaining health. The protein of milk is of highest biological value, it contains all the essential amino acids for body building and repair of body cells. A liter of milk provides all the calcium needed by the individual.
Milk ranks high in digestibility and it only require one and a half hours for digestion. It curdles immediately after it reaches stomach. The organic salts and water is absorbed immediately while the solid matters are passed on to the intestines where fat is absorbed quickly by the lacteals. According to Charka, the great author of Indian system of medicine, milk increases strength, improves memory, removes exhaustion, maintains strength and promotes long life.
1- Milk is highly beneficial to gain weight. The assimilative organs renew energy and power.
2- It improves blood circulation. The natural increase in circulation results from increased amount of fluid assimilated by stomach and intestines.
3- It is helpful to treat hyperacidity. As milk contains alkaline forming elements, it quickly relieves acid conditions of the system.
4- Milk acts as a tonic and a tranquillizer. It cures sleeplessness.
5- Milk has proved useful to treat respiratory disorders such as common cold, hoarseness, laryngitis, tonsillitis, bronchitis and asthma. For beneficial result take a glass of milk with a pinch of turmeric powder and black pepper to treat the above conditions.
6- Cream of milk mixed with little vinegar and a pinch of turmeric powder makes an effective dressing of cut wounds.
7- It is also useful as cosmetic and beauty aids. Rinsing the hair with milk and egg yolk everyday will promote hair growth and protect the scalp from dandruff.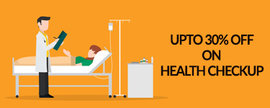 Dietitian Covers
Show more
Find Dietitian in your area
Find Dietitian in Cities
Related Post
Doctors in Cities