Why is breakfast important?
Health | Posted by 365Doctor on July 30th, 2016 | Comments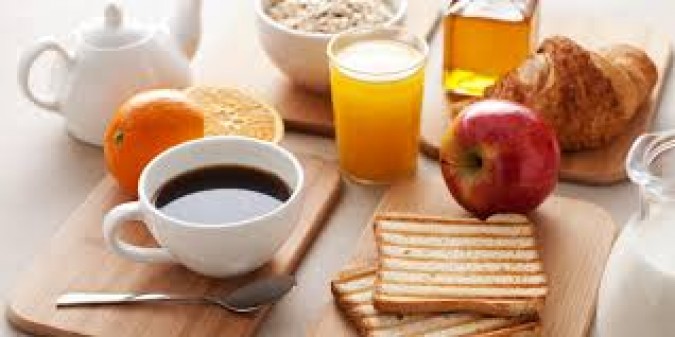 Breakfast in itself is self explanatory. In order to break the fast of the whole night we take breakfast. So, neglecting it affects our body, our day. Studies also reveal the importance of having a healthy breakfast daily. So, inclusion of breakfast in our routine, lead us to a healthier living.
Breakfast is the most important meal of the day
Our brain works on glucose, a fuel required by us to carry our everyday activity. Not having breakfast and being empty stomach for about 8 – 10 hour, deprives our brain from the much needed glucose. This in turn reduces our efficiency leading to irritability, decrease in concentration levels and craving to binge on unhealthy snacks. Studies show people who take breakfast are more cheerful than those who don't.
Foods like cereal, oatmeal, brown bread, sprout, fruits, juice, and milk have significant amount of calcium, iron, fiber and vitamins, which act as ideal breakfast meal. So, breakfast is a great way to fuel our system on daily basis enabling us to deliver better. Ideally we should extract 25% of our day's calorie from breakfast sufficient enough for keeping us mentally and physically upright till the lunchtime.
Research also suggests there are added benefits of having a healthy breakfast. "Studies have shown that kids do better in school when they've eaten a high-fiber, low glycemic index breakfast like oatmeal. The same approach should work for adults who go to work early", says Susan Kraus, MS, RD, registered dietitian at the Hackensack University Medical Center in New Jersey.
Benefits of having A Healthy Breakfast
Breakfast taken on daily basis is likely to make one less obese and diabetic prone.
Lowers level of cholesterol.
A fully fledged diet comprising of vitamins, minerals, fibers, calcium acts as energy boosters.
Enhances level of concentration leading to better productivity.
Increases strength and stamina for physical activities.
Recharges brain and body resulting in higher efficiency.
Enables us to feel good and stay fit.
Taking up breakfast as a routine can bring a great positive change in our lives. And as the ancient proverb goes have "BREAKFAST LIKE A KING, LUNCH LIKE A PRINCE, DINE LIKE A PAUPER". So eat healthy, think healthy and feel healthy.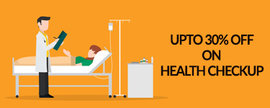 Dietitian Covers
Show more
Related Post
Doctors in Cities