Wine Causes Several Disorders including Obesity
Health | Posted by Dr Swapan Banerjee on March 15th, 2017 | Comments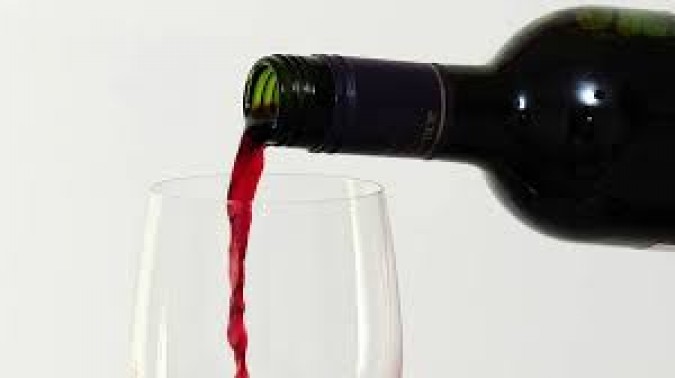 WINE CAUSES SEVERAL DISORDERS INCLUDING OBESITY
Wine is fermented grape juice.
Ill effect of wine on health
Sleep deficiency – wine consumption lead to drowsiness,
Effect cardiovascular health-Too much alcohol consumption can lead to heart failure, blood pressure or stroke.
Fertility – Alcohol consumption during pregnancy cause birth defects
Pancreatitis- Excessive consumption can lead to severe or acute pancreatitis,
Effect on liver – excessive and prolonged use of wine can lead to liver scarring & inflammation,
Irritable bowel syndrome – The grape seed affects the excretory system and strains the stool.
Relation between obesity and wine –
1 wine contain high calorie –calorie from the wine stored as fat
2. Appetite stimulant –More we drink alcohol more food consumption increase.
3. Didn't give filling effect- Wine is not food, It doesn't create bulk and make you feel full for longer time
4. Affects neurotransmitter- It effects certain neurotransmitter in the brain which controls feeding process.
Wine is beverage not with beneficiary qualities. Too much wine consumption can be delirious for our health.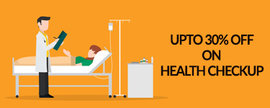 Gastroenterologist Covers
Show more
Find Gastroenterologist in your area
Find Gastroenterologist in Cities
Related Post
Doctors in Cities