4 Tips for a Healthy Parent Child Relationship
Parenting | Posted by 365Doctor on January 3rd, 2017 | Comments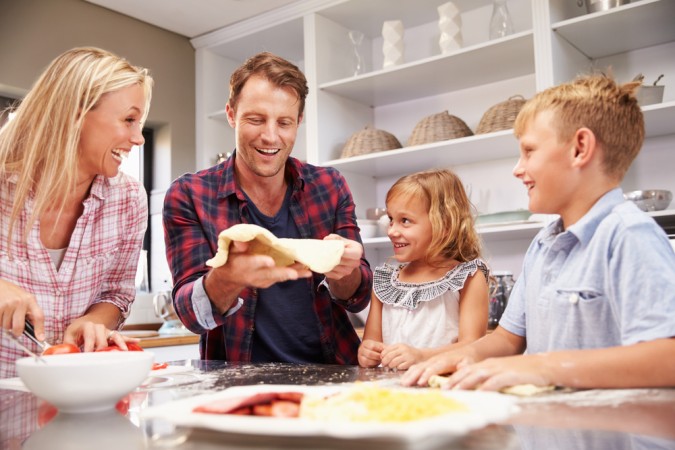 Always keep a special nick name for your child that sounds cute because it will bring in a lot of closeness between your child and you. Also ensure that your child does not feel embarrassed with his/her name.
Express your love for your child feel. This will help them in becoming confident and brave as adults when they take on challenges in the adult world.
Teach your child about your faith and beliefs. Tell him what you believe and why. Allow time for your child to ask questions and answer them honestly. Reinforce those teachings often.
Always make them believe that you trust them and will support them during their hard phase.
Try to build a deep emotional attachment with your child by reading out a story from their favorite bedtime book or tell stories for younger children and in the case of older children (teenagers) develop a habit of saying goodnight. This may help in building good relations.
Always encourage and praise your child, if he does something well and never put unnecessary pressure on them.
Parents sometimes miss out on opportunities that foster relationships with their children by not allowing their child to help them with various tasks and chores. So try to spend sufficient time with them.
Play with your children. Play with them while they play with their dolls, sing songs, or do with them whatever they find is fun and interesting. It doesn't matter what you play, just enjoy with each other. With teenagers you may enjoy cards, chess, and computer games.
Always respect your child's choices as children need independence at a young age.
Make your children understand they are a priority in your life. Children can observe excessive stress and can make out when they feel you are not paying them attention. So give them lots of attention.
Try to teach them to invite other children to join and play games. The ability to share at a young age will help them become more caring and sensitive to the needs of others when they are older.
The relationship between parents and children is a precious bond that requires great care and demands proper understanding between the two. A gentle consideration and effective communication from the parents can go a long way in securing effective child-parent relationship.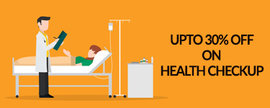 Psychologist Covers
Show more
Find Psychologist in your area
Find Psychologist in Cities
Related Post
Doctors in Cities