How to Remove Stretch Mark of pregnancy
Pregnancy | Posted by 365Doctor on August 27th, 2016 | Comments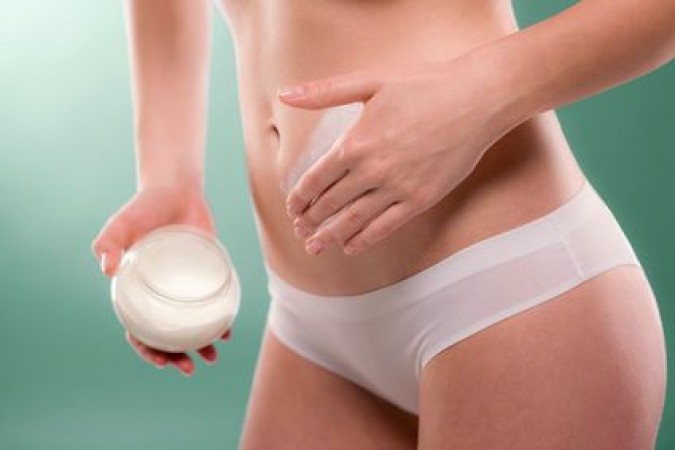 Stretch marks are formed when your skin is stretched rapidly as happens during pregnancy. Most women develop it during their last trimesters of pregnancy, although some women start to develop them as soon as their bellies start growing.
How Can It Be Treated?
Stretch marks can be reduced through both lifestyle changes and dietary modifications. Some of them are discussed in this article.
Moisturizer is essential if you have stretch marks. Pregnancy stretch marks can be reduced if you moisturize your skin.
You may also try to prepare your own cream for stretch marks by mixing cocoa butter, olive oil, and vitamin E cream.
Avoid allowing your skin to dry out. Cold weather and hot showers or baths will dry out your skin. You may need to moisturize your skin two or three times as often as you normally would during winter or if you take hot showers.
You can also minimize the appearance of stretch marks with the constant and regular use of creams and other applications. Regular use of creams, oils and ointments can improve the tone and appearance of your skin and make the stretch marks less noticeable.
Water is very essential throughout the pregnancy. Staying hydrated is good for healthy skin as water flushes out toxins and keeps your skin happy and healthy. According to dietitian, one should drink 8 to 10 glasses of water a day, not just after pregnancy but especially throughout the pregnancy.
Vitamins and minerals supplements are also required for a healthy skin. Vitamin C helps to synthesize collagen and Vitamin E repairs scar tissue which will make your skin look much better and even Vitamin E keeps your skin€™s elasticity and suppleness.
Stretch marks can be removed with the help of a dermatologist or plastic surgeon. They use treatments such as surgery or different techniques like laser treatment to reduce the stretch marks.
Massaging help to remove stretch marks from the skin. It not only increases blood flow and circulation but also delivers vital nutrients to your skin maintaining optimal health for your skin.
Sandalwood paste should be applied on your stomach during pregnancy as it is known to prevent skin from stretching a lot during pregnancy.
Another product is Aloe Vera gel which is also useful to prevent stretch marks.
It becomes necessary for any women to keep her physique and complexion in order especially after child birth. Stretch mark gives abrupt look and therefore needs to be treated effectively and erased .The discussion of this topic concentrated on the ways to erase Stretch marks. By applying them one can get rid of these undesired marks.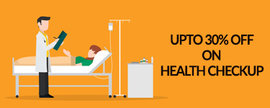 Gynecologist Obstetrician Covers
Show more
Find Gynecologist Obstetrician in your area
Find Gynecologist Obstetrician in Cities
Related Post
Doctors in Cities