Tips for Pregnant Women
Pregnancy | Posted by 365Doctor on June 25th, 2016 | Comments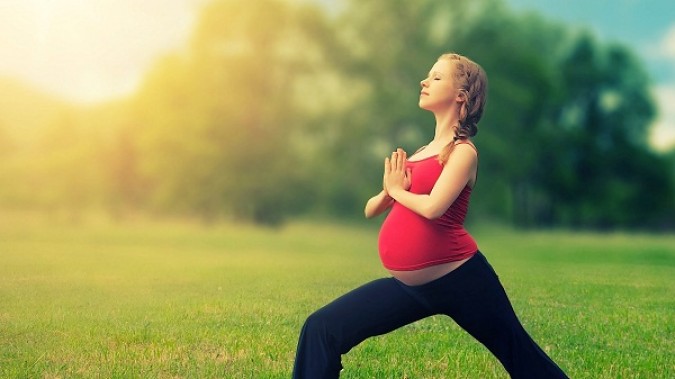 Pregnancy demands lot of care and attention because it involves both mother and the baby. With limited information during pregnancy one can certainly feel insecure and helpless but by following these guidelines, you can feel secure and safe even during the heydays of pregnancy.
Pregnancy involves taking good care of yourself and the little one in you. If you are thinking of starting an exercise routine just to improve your health during your pregnancy, then begin, slowly and carefully. Always remember, that as long as you can talk during your workout and do not feel out of breath, then the intensity is probably right for you. You may need to lower your intensity slightly, if you can not. Here are some few basic guidelines for pregnant women to follow: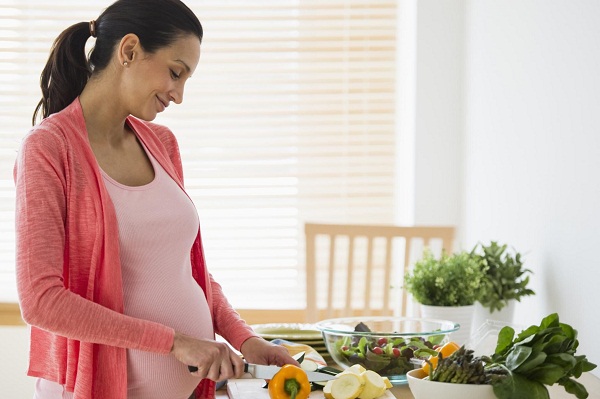 Running or any type of aerobic or weight-bearing cardiovascular sports such as tennis or badminton may lead to pelvic floor muscle weakness or leaking. So always remember to tighten your pelvic floor muscles before, during and after you exercise.
1- Avoid exercises in which you could lose your balance, (especially in the third trimester).
2- During your first trimester, be sure that you stay cool when exercising. Wear comfortable clothing.
3- Avoid running long distances and training for marathons, they are too intense for this time in your life.
4- Before exercising, eat some fruit or drink fruit juice because you need to keep your energy up and prevent your blood sugar from crashing. Also avoid large meals.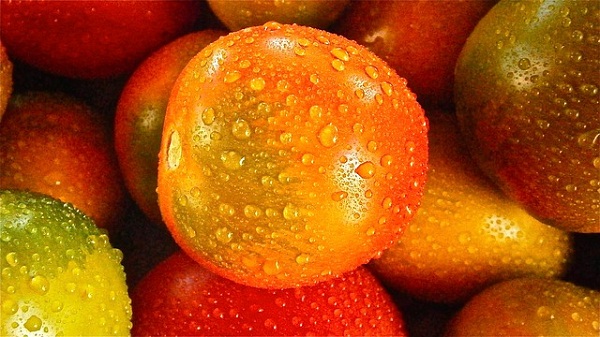 5- Avoid training in intense heat, on steep inclines or at high altitudes as these may be risky for your health.
6- Modify your regular workout by combining light stretching, cardio, and strength training.
7- Wear comfortable exercise footwear that gives strong ankle and arch support.
8- We all know that pregnant women need extra calories during pregnancy, so along with exercise, eat a good diet which should includes plenty of fruits, vegetables and complex carbohydrates.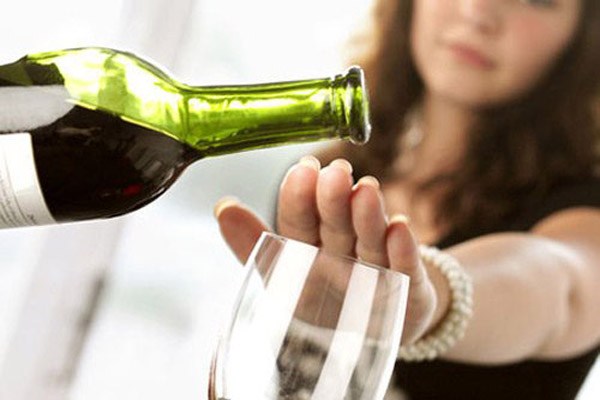 9- Follow mild-to-moderate exercise routines which should be done for three days per week.
10- Never exercise in the supine position (flat on your back) after the first trimester. This position decreases the blood flow to the uterus.
11- Don't stand motionless for long periods, as blood may pool in your legs and make you feel light-headed.
12- Avoid sports like basketball, squash, racquetball and tennis - they involve too many jerky movements and rapid changes in direction, which is too much of exercising to deal with.
13- During pregnancy, you will have less oxygen available for aerobic exercise, so modify the intensity of your routine accordingly.
14- Stop exercising if you are fatigued, and don't exercise to exhaustion. You might be able to continue doing weight-bearing exercises close to your usual intensity throughout pregnancy, but non-weight-bearing exercises such as cycling (early in pregnancy) or swimming are easier to continue and carry less risk of injury.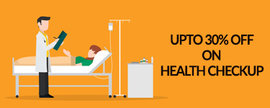 Gynecologist Obstetrician Covers
Show more
Find Gynecologist Obstetrician in your area
Find Gynecologist Obstetrician in Cities
Related Post
Doctors in Cities