Get Problem Free Skin During Winter
Skin | Posted by 365Doctor on January 4th, 2017 | Comments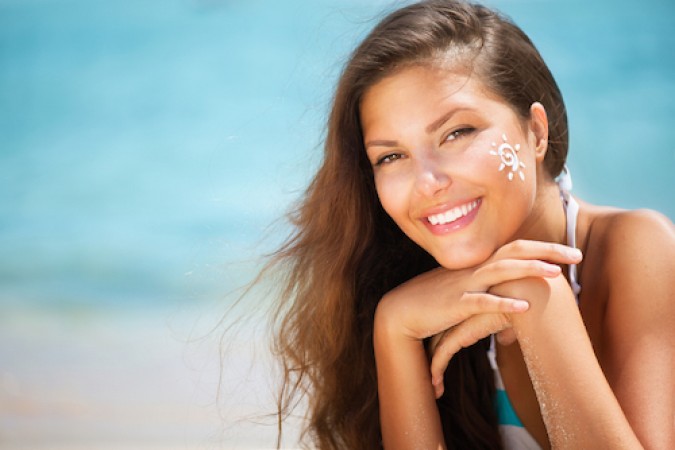 As temperatures head south and the winds bring chill, the tussle to get healthy skin commences. Dry, bone chilling winds soak up the layer of oil that ensnares moisture in the skin leading to conditions such as extreme dry skin, redness, rashes and more.
But you can reduce the winter's impact by taking ideal measures. All you need is prepare your skin for the winter's onslaught.
Skin Care Tips for Winters, Winter Skin Beauty Tips, Healthy Skin During Winters
Avoid Hot Bath
It's obvious to prolong our hot showers to counter winters. But the thing is hot shower is a recipe for irritated, dry skin. Keep the shower brief and if possible use lukewarm water instead of hot.
The Soap Matters
The use of less-aggressive, moisture-laden soaps typically made for sensitive skin might well come in handy during winters. These soaps are available in the market (little expensive) and will help your skin.
Gently Dry Your Skin
After taking the bath, gently dry yourself. It will help restrict over-drying of skin.
Ideal moisturizer
Apply moisturizer while your skin is still damp. And don't use just any moisturizer. Switch to one that is oil-based as it will create a protective layer on the skin that retains more moisture. The best one in the market is almond oil. It allows the skin to breathe freely.
Watch Out for Lips
In the process of tackling your skin, don't forget to keep a check on the lips. They can dry out in the winters. Always keep a lip balm and apply it often. Stay clear away from petroleum jellies. They can clog the pores in your lips.
Wisely Choose Cloths
What you wear reflects your skin health in winters. Choose lose fitting clothes instead of itchy polyester. Soft woolen fabrics will also help your skin from becoming irritated by perspiration.
Never say to no water
It's natural for our body not to crave for water during winters. But it's equally important to hydrate in the winters as in summers for healthy skin. Drink more water (at least 6-7 glasses a day) for skin to breath fresh.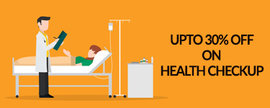 Dermatologist Covers
Show more
Find Dermatologist in your area
Find Dermatologist in Cities
Related Post
Doctors in Cities